SheeBan – irish energy and power!
The Celtic notes flow in, loop and go into quite surprising melodic and arrangement solutions – our music cannot be called traditional. Songs based on the most beautiful Irish and Scottish melodies, in a secret way change into popular songs known from movies. Thanks to this, our music is able to surprise long-term fans of Celtic folk and take on a beautiful journey to the green island all novices. On a journey during which the shoes stamp and bounce on their own and from the "travelers" faces a wide smile does not go away long after returning home.
Sometimes the flute will sound in Slavic, then again the violin will show a rock claw. There will be storm power, hurricane energy and amused green island aura!
Banshee is a women in Irish mythology that heralds death and misery. Slightly complementing this mythology, we created the character SheeBan, which – as the reverse of Banshee – heralds life, joy and happiness ♥
The band played over 100 concerts in Poland and abroad. This year SheeBan won 3rd place in music competition at the Folklorum Festival in Germany.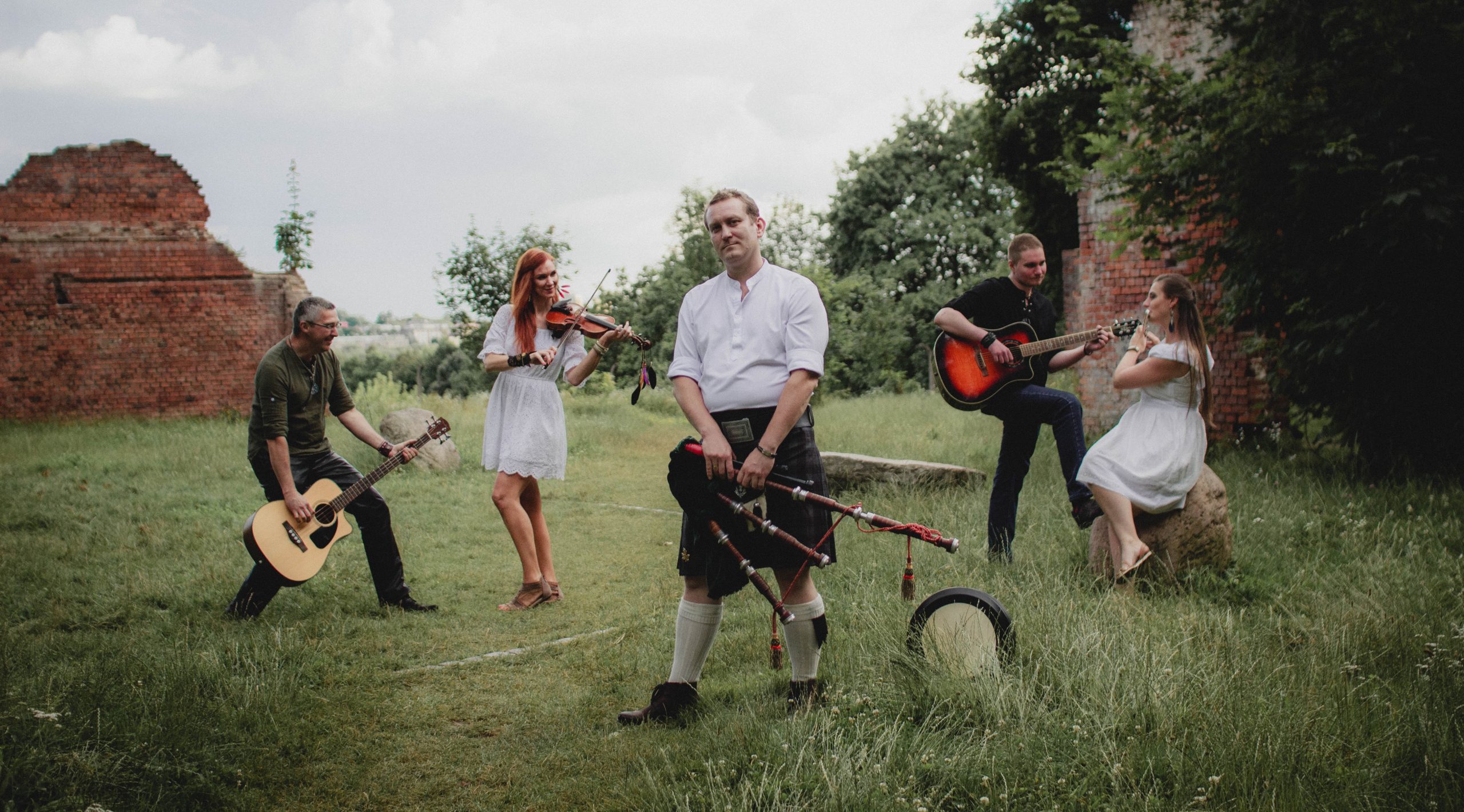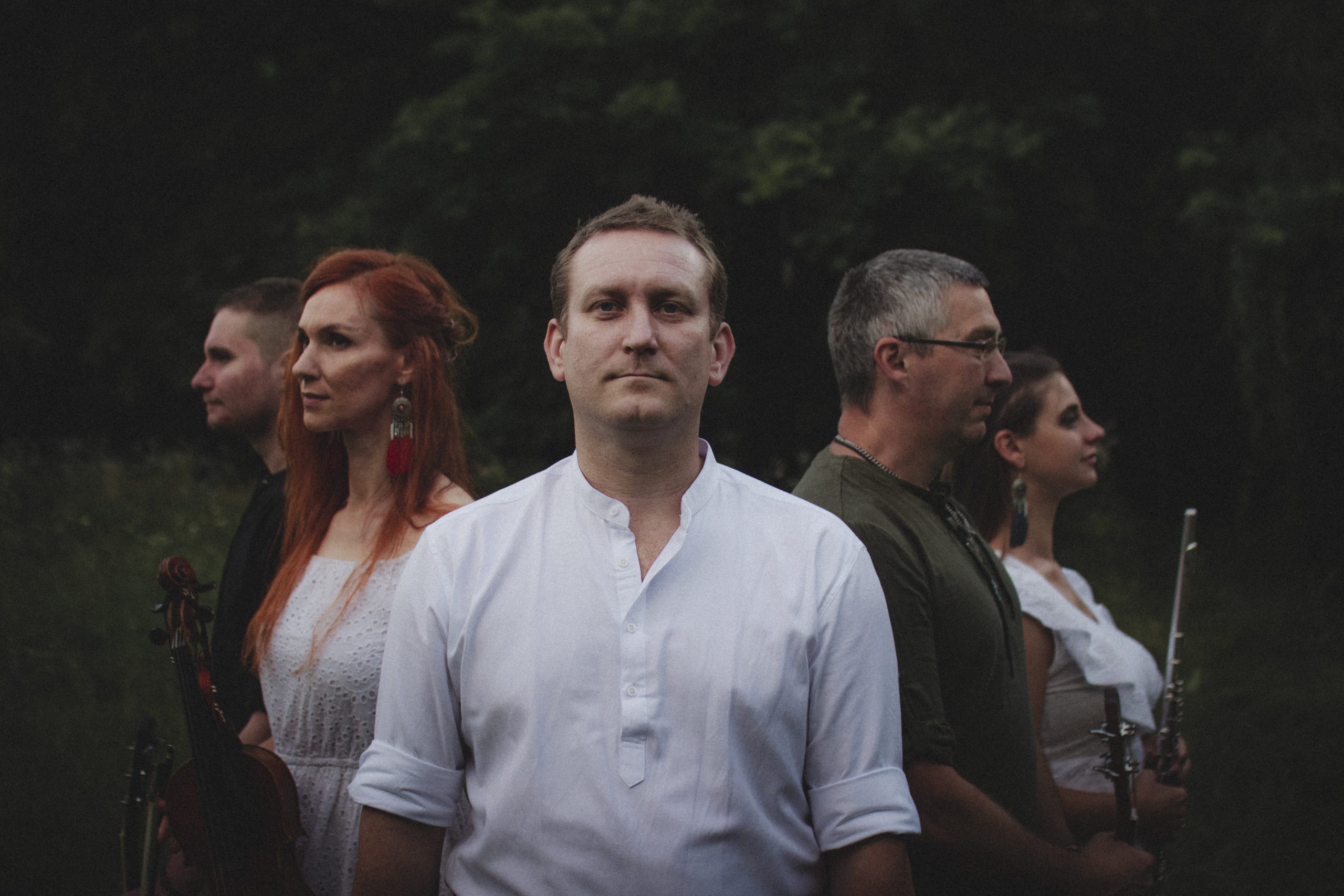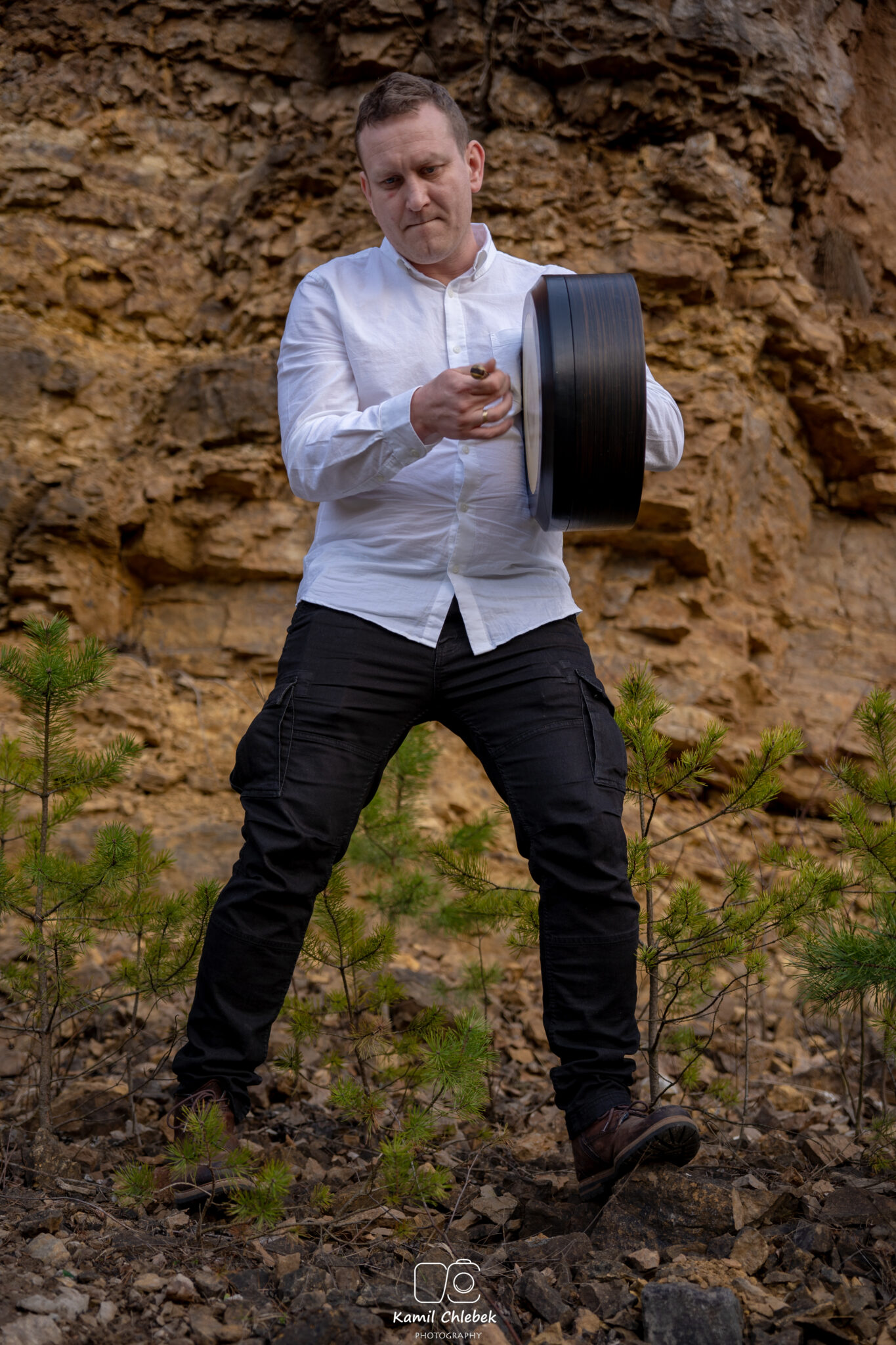 bodhran, cajon, Scottish bagpipes, stompbox, spoons, vocal, piano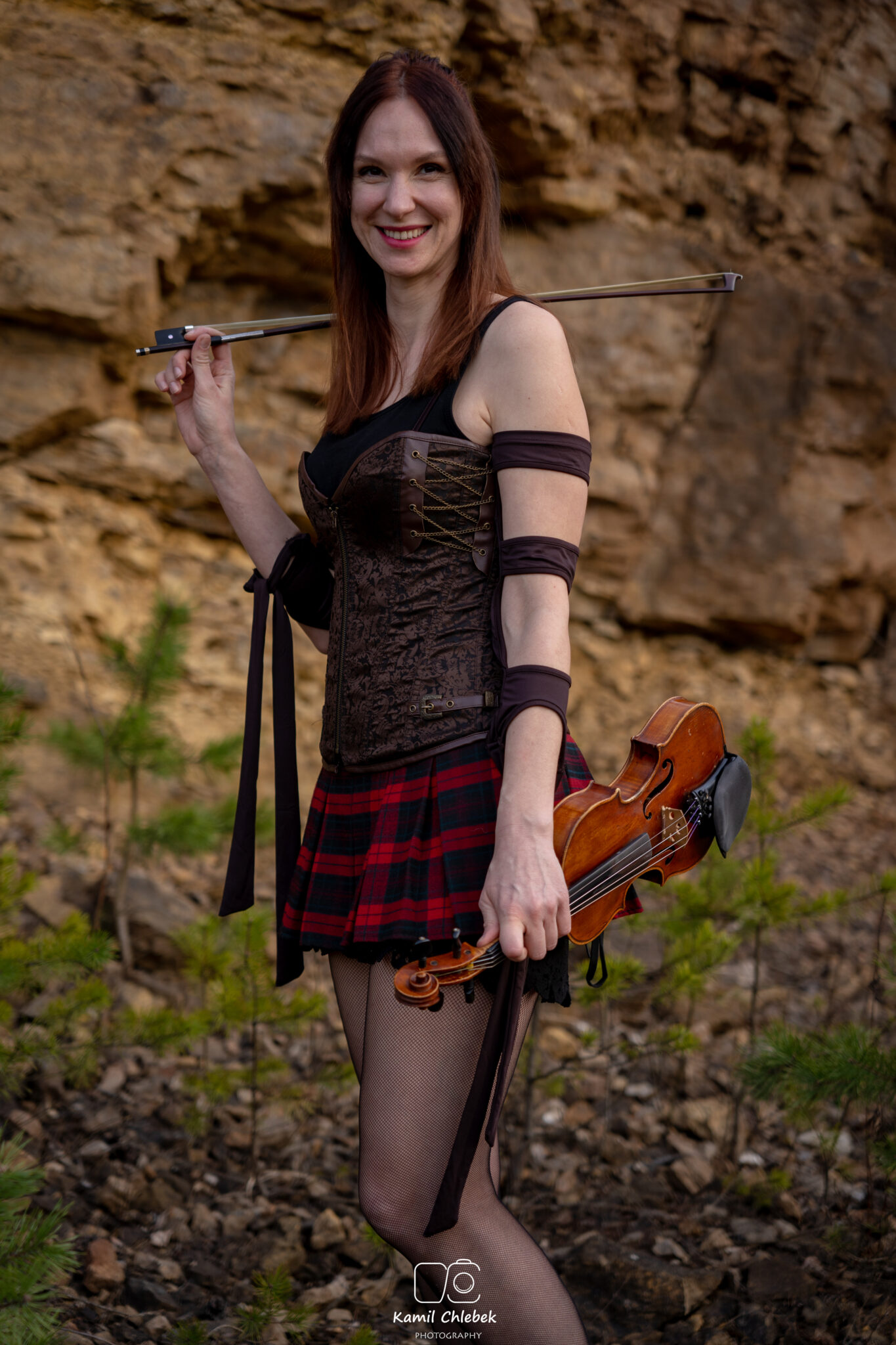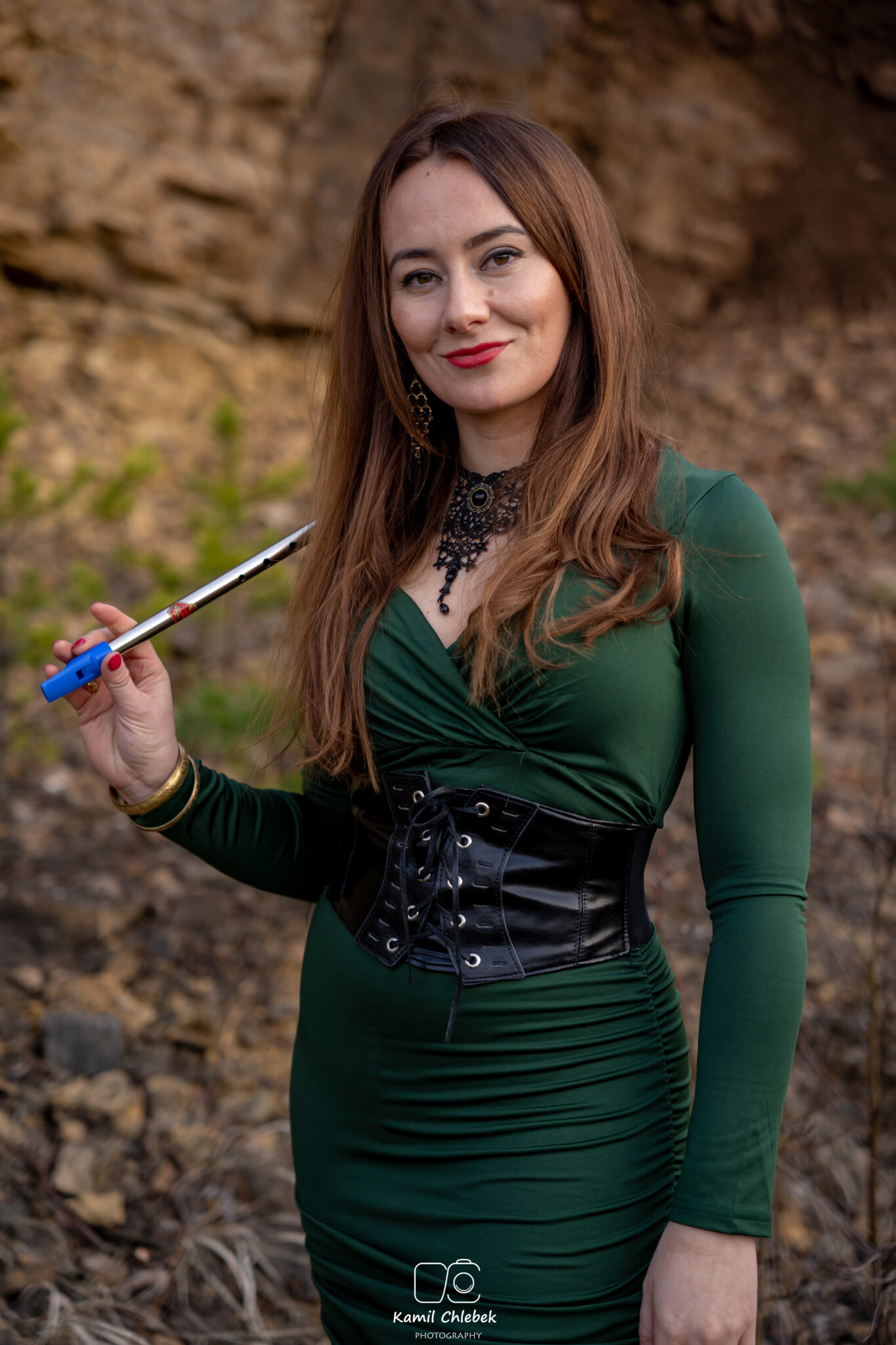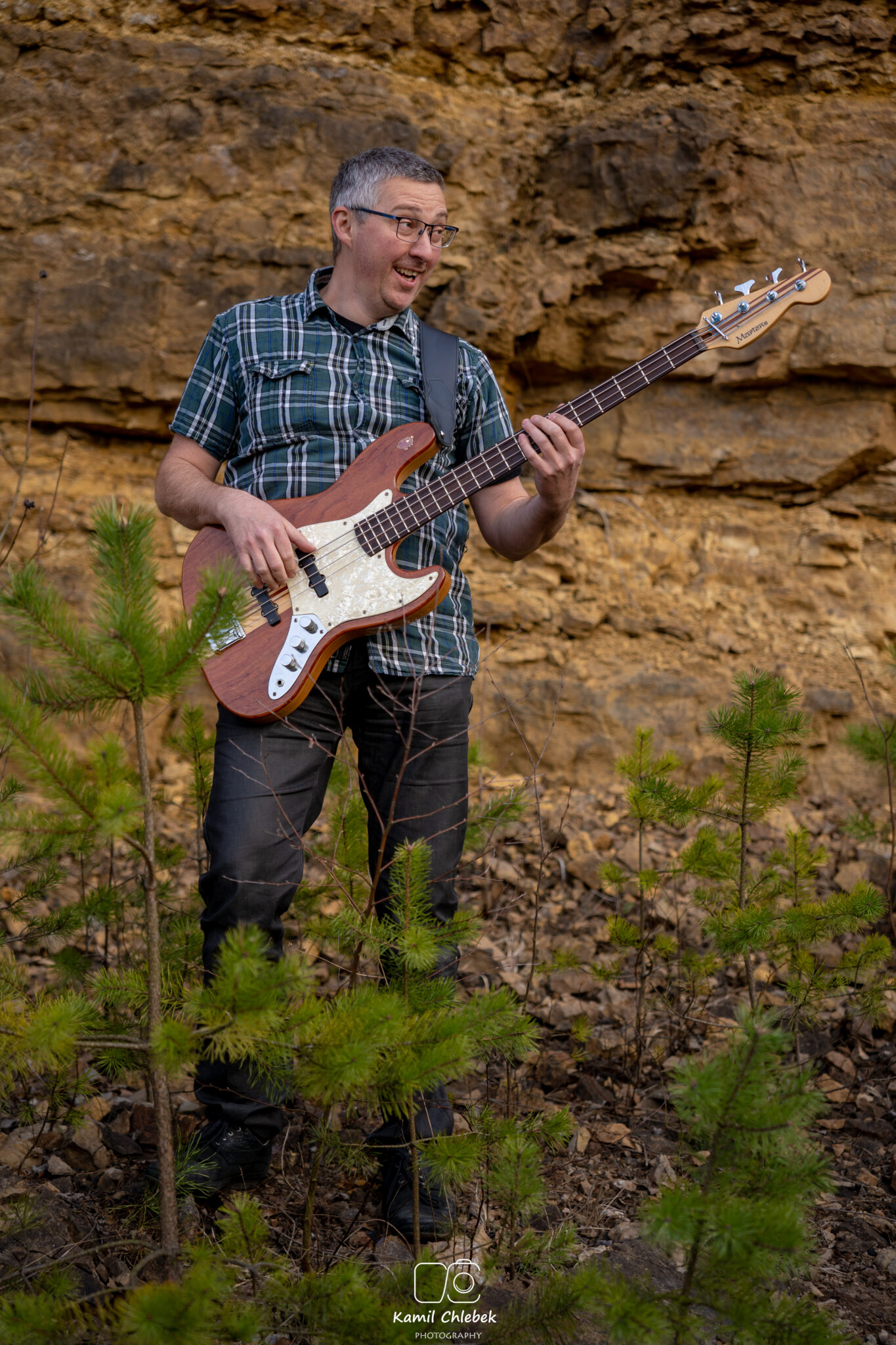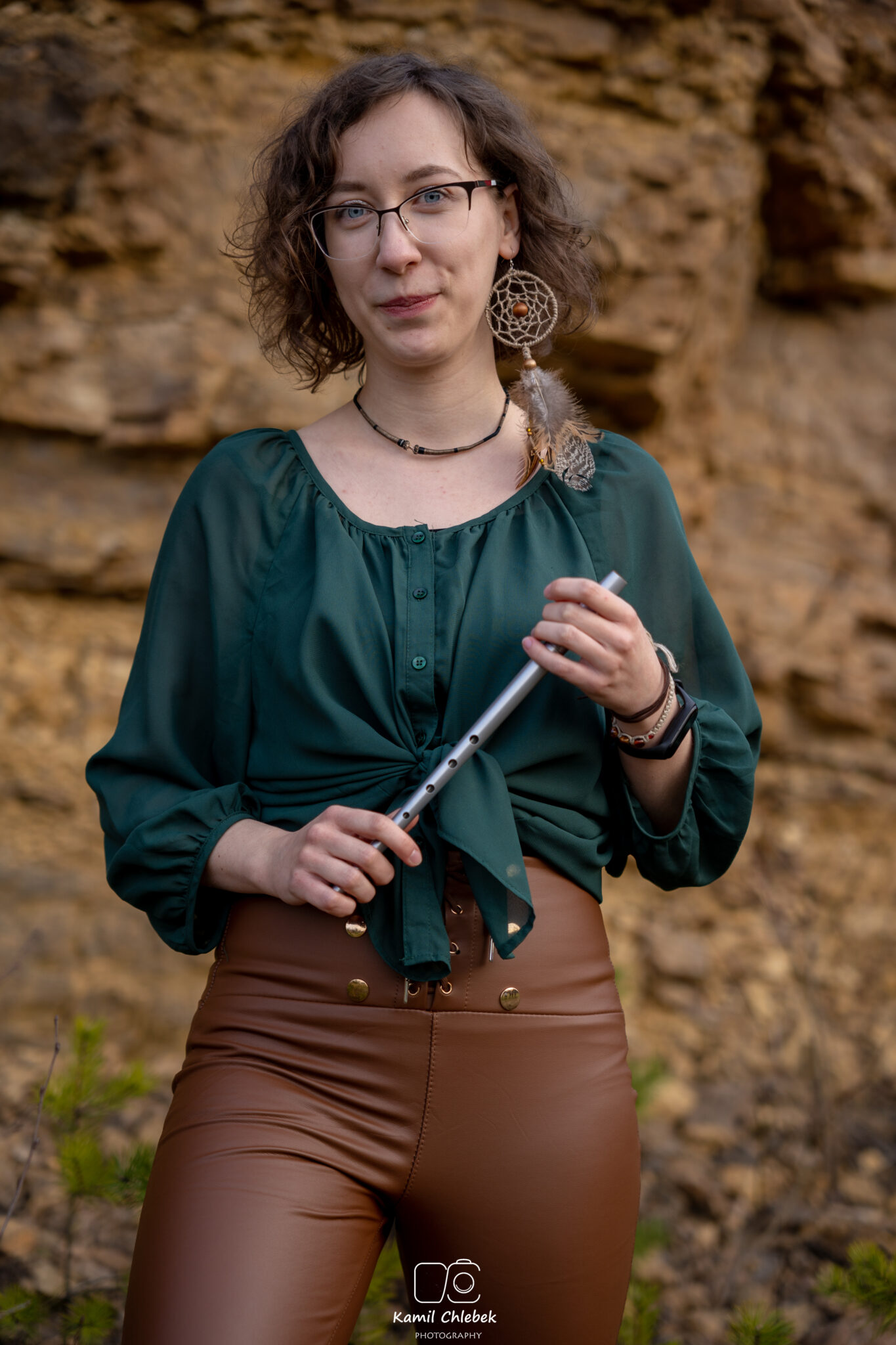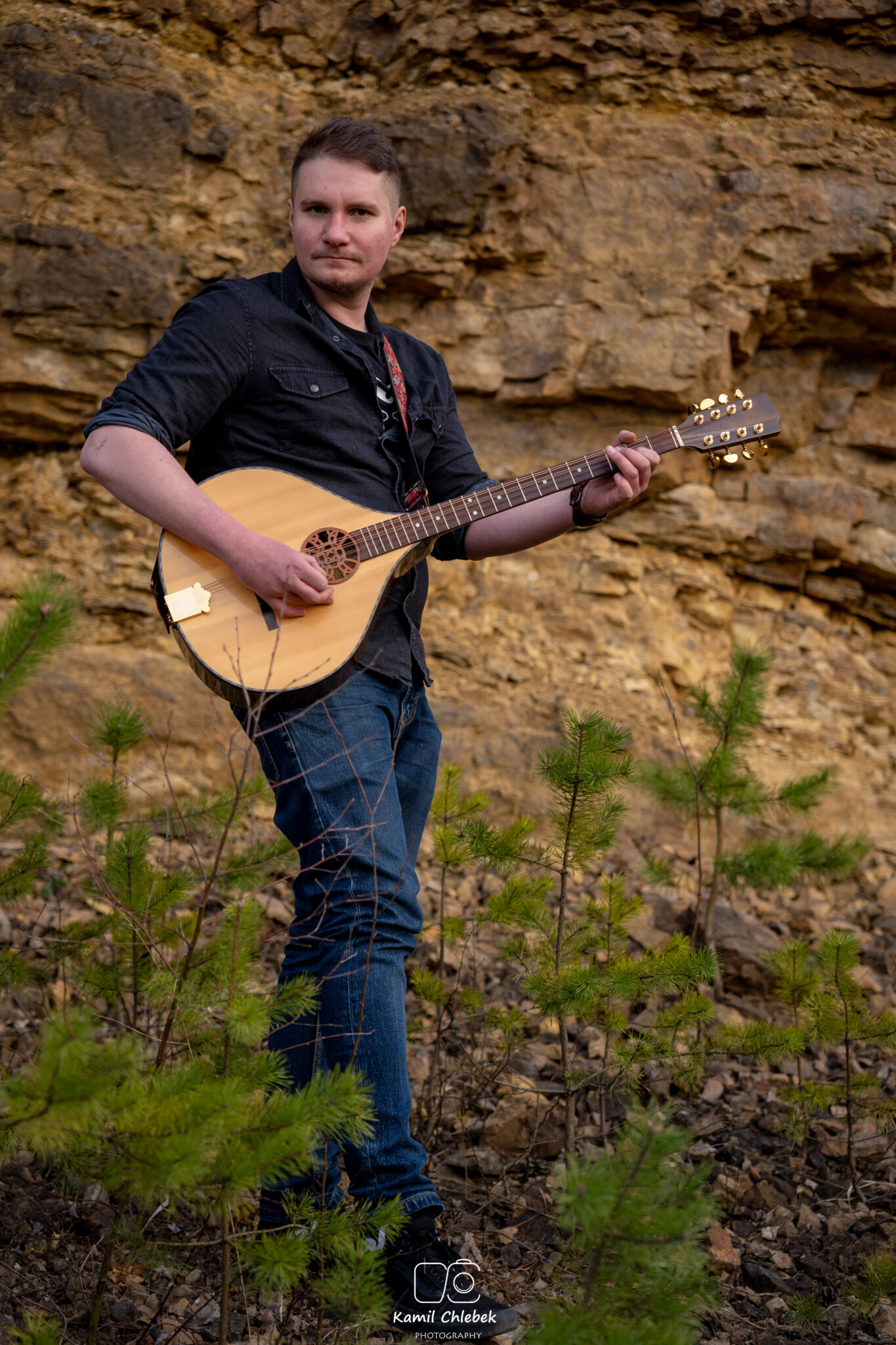 acoustic guitar, irish bouzuki